Welcome to the

English Builder.
Press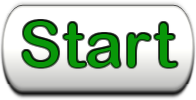 to begin an activity.
Press

to stop an activity at any time, and to reset when an activity is finished.
Press

to show this info screen, or get information about each activity.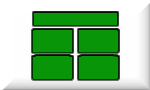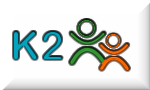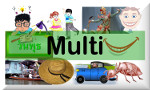 shows the current activity, level and content.
Press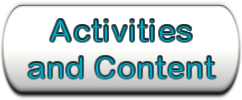 to select other activities, levels and content.
License and Attribution
Unless otherwise specified, all text and images in this application are licensed under the Creative Commons Attribution-Share Alike 4.0 License.

Please click here for the attribution and license of individual images and audio files.